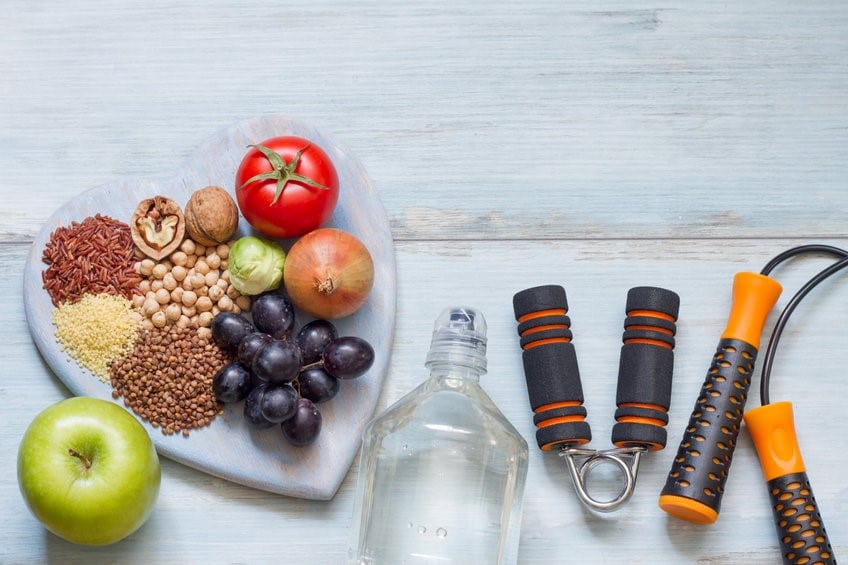 Beautiful healthy skin doesn't happen by luck!
Let's cover this month's top 3 tips to beautiful, healthy skin:
Anti-inflammatory diet. It all starts with a healthy anti-inflammatory, plant-based (think 80/20) non-processed, organic diet. It really is important to avoid or limit sugar, refined carbohydrates, processed meat, and alcohol as much as possible – particularly if you suffer from acne.

A consistent skincare regimen. It is my opinion that 99% of the population is doing nothing or too much of the wrong thing with their skin. Reading reviews on Google or Amazon and buying products that may or may not work with your individual skins' needs is like representing yourself in court because you have watched a bunch of John Grisham or Michael Connelly (Lincoln Lawyer is my personal favorite) movies! In addition, mixing products blindly often leaves you unsure of which product is actually working or which one may be causing problems. The combination and strength of products and their active ingredients has everything to do with your skin's success.

Regular clinical skincare treatments. What is considered a "regular" routine? Every 4-6 weeks in a perfect world. If you have active acne, maybe every 3 weeks until you get your skin where it needs to be. If you have no skin issues and clinical customized skincare products, then maybe you can stretch that out a bit.
The bottom line is that many people waste a lot of money trying out random skincare products and still not achieve the results they desire. Seek out the advice of medical aestheticians and your dermatologist to ensure your skincare regimen and clinical skincare treatments are appropriate for your needs.