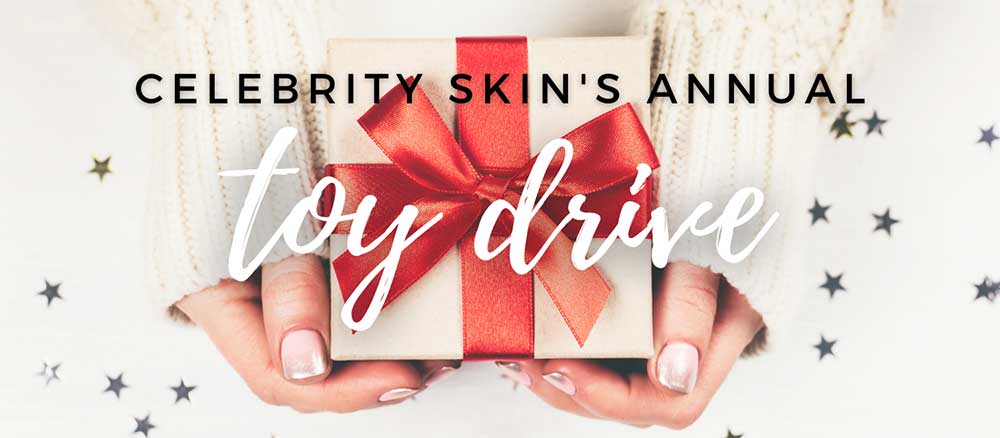 donate a toy or gift card NOVEMBER 1 – DECEMBER 15 and take advantage of our best specials of the year!
Can you believe it's already that time of year again? The holiday season is upon us!
To me, this time of year represents gratitude and the spirit of giving. This year, close to 14,000 children in the Arizona foster care system, spending the holidays away from their families. Many of you may not know, but I was a foster parent and former supervisor for Child Protective Services and had the opportunity to work with the Arizona Children's Association.
Longtime clients know that I host an annual toy drive for the Arizona Children's Association Gifts of Hope Program, and I'm excited to announce another great year of specials that you can take advantage of in exchange for your toy or gift donation!
Just purchase your gift item and bring it with you to your appointment November 1st – December 15th to get any of our discounts!
Use the ACA Amazon Wish List for a list of requested items, but please ship any purchases to yourself and bring with you to your appointment so we can be sure they get counted. Thank you!
20 minute treatment – choice of two services for $99 (normally $115)
Includes cleanse and choice of two services for face or chest in a single 20 minute session. Choose from:
Chemical peel
Dermaplaning
Microdermabrasion
Oxygenation
* PLEASE BE ON TIME since sessions are ACTUALLY 20 minutes 🙂
microneedle peel package of 3 treatments for face and neck – $750 (normally $995)
The Microneedling Treatment combines our two most powerful modalities – Chemical Peels and Microneedling – to transform your skin and get real results.
Your Microneedling Treatment includes:
Microneedling Treatment for face, neck and chest
Microdermabrasion or Chemical Exfoliation
plasma pen holiday package – save up to $600!
If you have been considering Plasma Pen, now is your chance! Plasma pen is a non-surgical treatment for wrinkles, collagen loss, and sagging skin. Learn more about Plasma Pen and see more before/after results.
Plasma Pen upper OR lower eyelids – $300 (normally $600)
Plasma Pen upper AND lower eyelids – $600 (normally $1200)
Plasma pen lips – $300 (normally $600)
Offer valid for purchases by 12/31/2023 and can use package anytime until 12/31/2024.
To take advantage of this special, please schedule your complimentary Plasma Pen consultation and purchase your selected service before 12/31/2023. You can also have a consultation via email by sending pictures of eyes and/or lips to celebrityskinscottsdale@gmail.com.
Please send consultation photos:
Two photos – one with eyes closed and one with eyes open
Hair pulled back
Natural light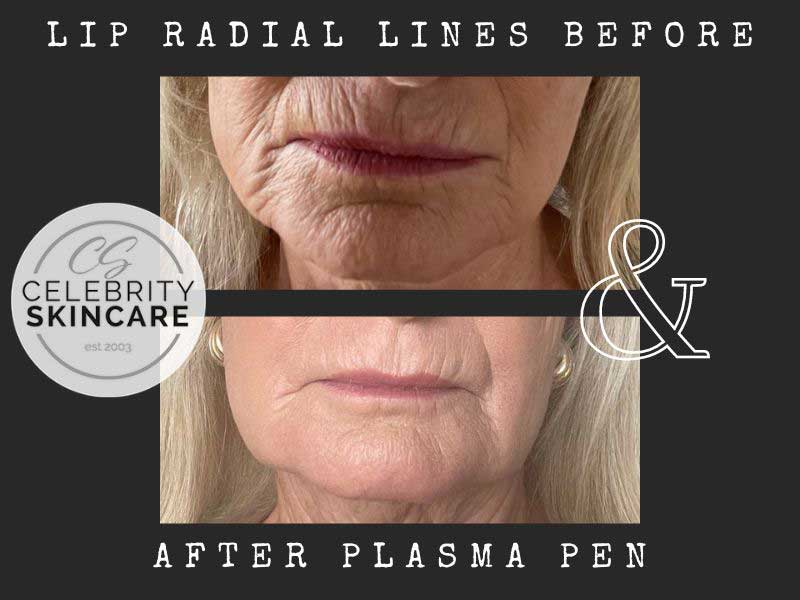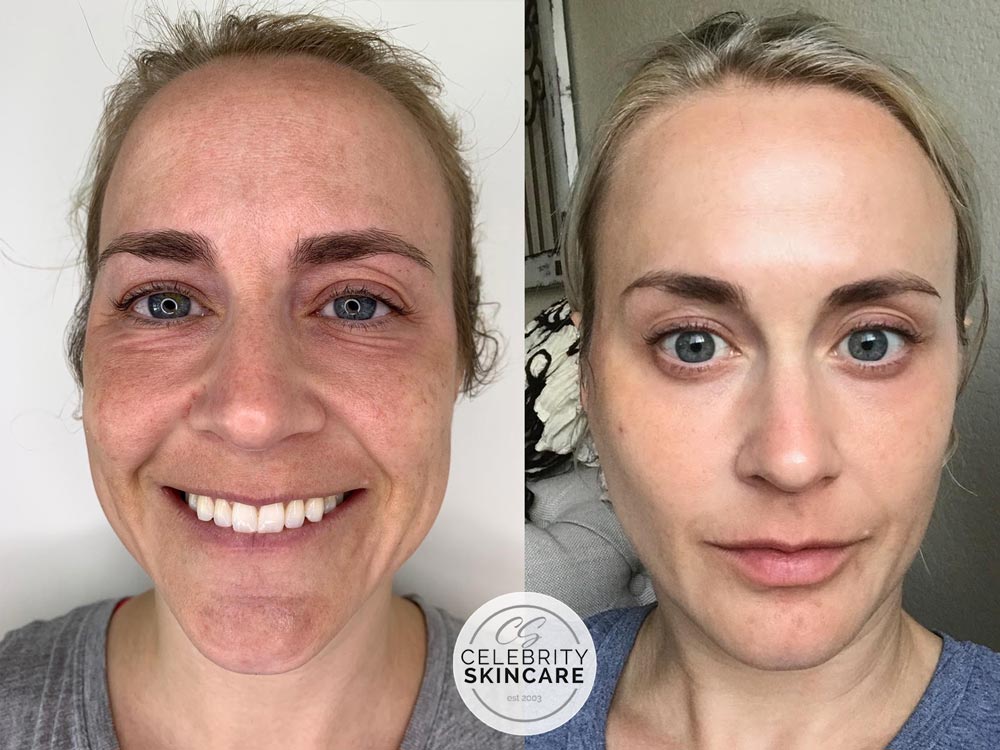 plus, 20% off all products!
Get 20% off all products, including Skinceuticals, Jan Marini, and Rhonda Allison through 12/15/2023 in exchange for a toy or gift card donation.
don't forget we offer gift certificates!
Gift cards are a great option if you're not quite sure what service the recipient would like. You can also gift any of our services!
Customize your holiday gift card and send automatically via email to your gift recipient.