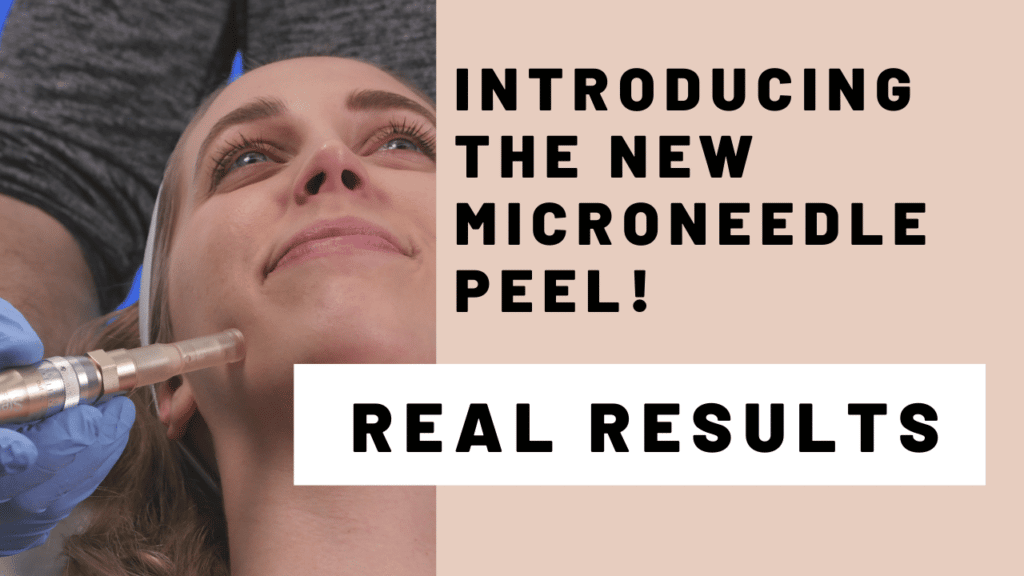 Microneedling Treatment – The Newest Power Duo For Real Results
We are very excited to announce the newest Celebrity Skin treatment! The Microneedling Treatment combines our two most powerful modalities – Chemical Peels and Microneedling – to transform your skin and get real results.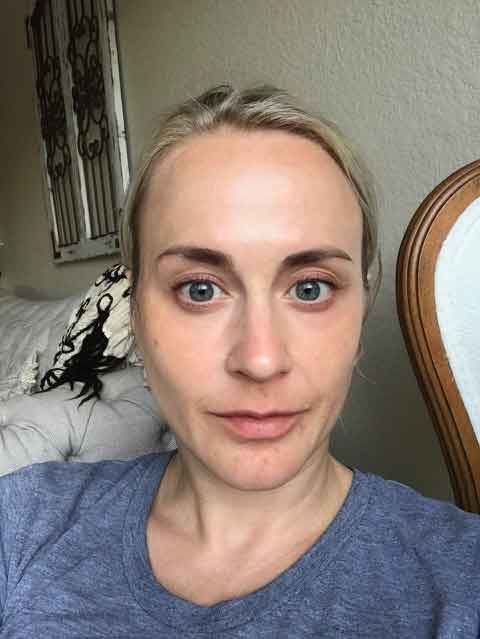 Celebrity Skin uses the FDA-cleared Skin Stylus Sterilock Microneedling System for maximum results. Safe for all skin tones and ages, this is THE ideal treatment to tackle a wide range of skin conditions. In fact, microneedling and chemical peels are some of the only safe options to reduce scarring, hyperpigmentation and fine lines in darker skin tones.
What is the Microneedling Treatment Good For?
Scarring – Including acne, stretch marks, and post surgical scars
Hyperpigmentation including brown spots and melasma
Fine lines and wrinkles
Skin texture and tone
Reducing breakouts for acne-prone individuals
Speeds progress of RESULTS