Acne Treatment
for Teens and Adults
People with Acne will usually benefit from acne treatments such as regular pore cleansing to help reduce the amount of breakouts they experience and Post Inflammatory Hyperpigmentation (PIH) AKA "brown spots" left behind after a break out. These are NOT traditional spa facials with layers upon layers of products and facial massage. These are clinical Acne facials designed to help diminish and control Acne breakouts.
Progressive Before and After Photos-Combination of acne facials, chemical peels, micro-needling and skin care products over a 9 month period
During facial acne treatments, extractions, masks, enzymes and various exfoliation techniques and products could be utilized to reduce congestion and Acne flare-ups. Inflammatory Acne may need to be treated by a Dermatologist. Acne Cleansing Facials are not contraindicated rather complementary to your Dermatologists care. They actually speed up the process. However, individuals prescribed Accutane are not usually candidates for facial treatments. A medical clearance from your doctor will be necessary before any kind of facial can be performed. Depending on the severity of Acne will determine what kind and how often these treatments should occur. Acne Facial / Deep Pore Cleansing is also good for acne scarring as it helps to soften scars by stimulating new collagen.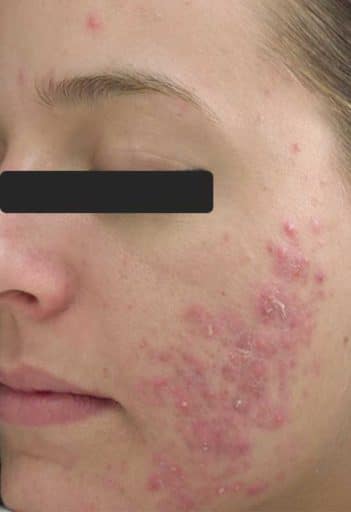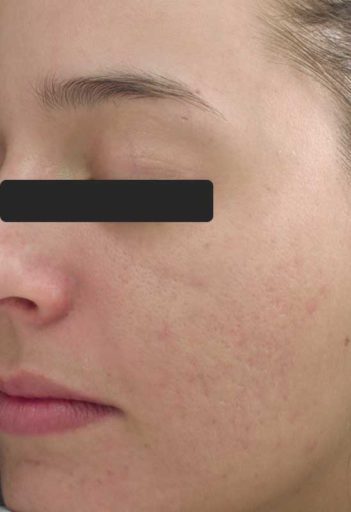 Progressive Before and after photos of combination of acne facials chemical peels, microdermabrasion and products
A consultation is required before any acne treatments can occur. An interview discussing what treatments are or have been utilized including products, medications and services will help determine what type of acne treatments will produce the best results.
In addition, helpful tips and information will be provided to assist each client's individual and unique needs. Please understand that having Acne of any kind (from little bumps, to the occasional breakouts or full blown inflammatory Acne) does not mean a product or procedure labeled "for Acne" is right for you.
There are many skin types and sensitivities with Acne that each situation is unique and customized for depending on whether you are male/female, the climate you live in, age, skin color, prescription medications, etc. What Dr. Oz says works for Acne or what your best girlfriend uses, DOES NOT mean it will work for you. In fact, it can actually make your condition worse. Please bring your products with you and a list of any supplements and/or medications you are currently taking.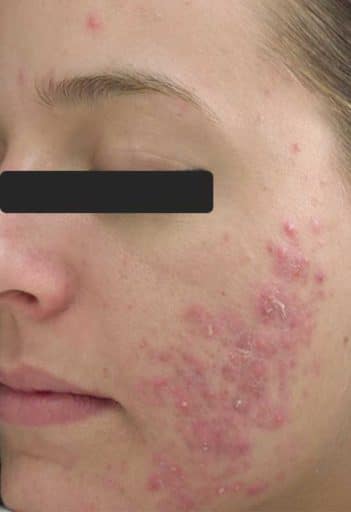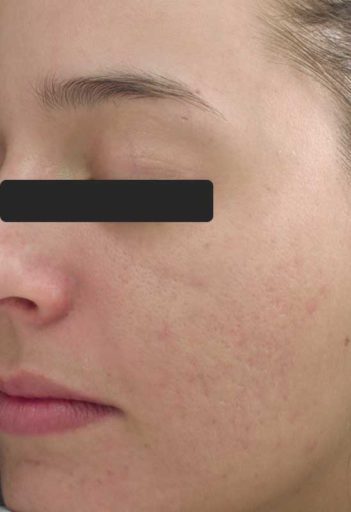 Progressive Before and after photos of combination of acne facials chemical peels, microdermabrasion and products